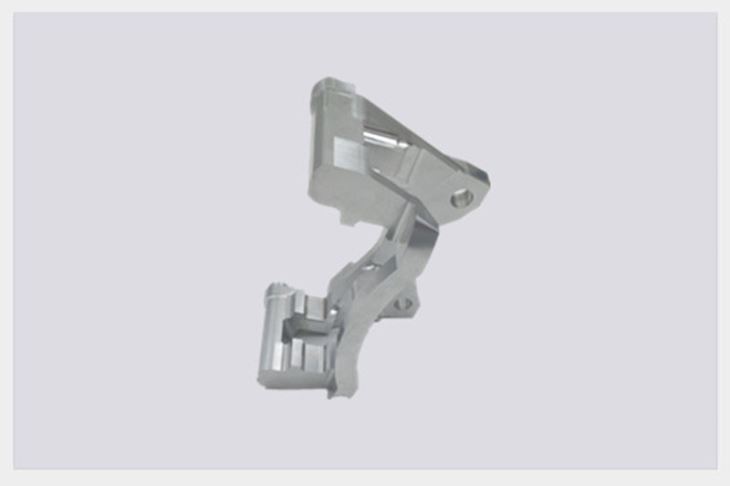 Add to Favorites
Share
Brake Callipers
Payment

Origin

China Mainland

Minimum Order

1

Packing

Pieces
Product Detail
Please go to our automotive industry to find out more details.




The diverse applications of Si/Al alloys,also called DISPAL alloys in some foreign countries and are best well-knowned.This material is perfectly used not only for the demanding industrial applications,but also for use in the auto industry.We are expert of manufacturing silicon aluminum alloys vehicle products used in pistons,brake drum,brake disc and engine components,such as cylinder liners,connecting rods,inlet values,etc.You could find many uses in a wide range of luxury vehicles,such as Mercedes-Benz,Mazda and BMW,etc.




Meanwhile,we serve AlSi alloy brake callipers free sample, BAIENWEI is a trustworthy company producing silicon aluminum alloys brake callipers manufacturers and suppliers. Supported by groups of engineers and mass-production managers meticulously executed and experienced,depended on the patented Rapid Solidification technologies, Baienwei supports clients from design prototype sampling to mass-production.If you need special auto-parts components,turn to us.We'll contact you shortly with the information requested.




Baienwei offers a series of AlSi auto parts as customers'requirements, one of AlSi auto parts is brake calliper.Welcome to import customized products in stock from our factory.




We focus on the lightest parts for automotive field:

? Fast delivery;

? Excellent quality;

? Affordable cost.
2
YRS
Tianjin Baienwei New Material Technology Co.,Ltd
China
Favorites